Karrus distributes and integrates smartmicro radar technology.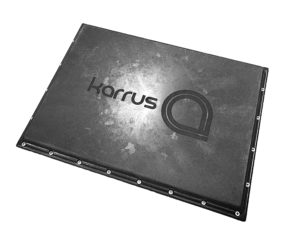 These radars are installed facing the traffic and can track the trajectories of all vehicles travelling in their field, with a range of several hundred metres.

To the best of our knowledge, this is the only solution on the market with these detection capabilities. These radars can be used in both urban and suburban areas.

Karrus markets turnkey integrated solutions using this radar technology for the following applications:
Bicycle and pedestrian directional counting.
Mixed traffic counting for cars, buses and bicycles.
Detection of bicycles at junctions to improve safety at traffic lights.
Wrong way detection with user alert.
Congestion and queue measurement.
Detection and analysis of accident-prone situations.
These radars are also suitable for soft modes (bicycles, pedestrians, scooters, skateboards, etc.) for the following applications:
Counting.
Protection of vulnerable road users.
Prioritisation of soft modes.
The videos below illustrate how the system works in different contexts:
Installations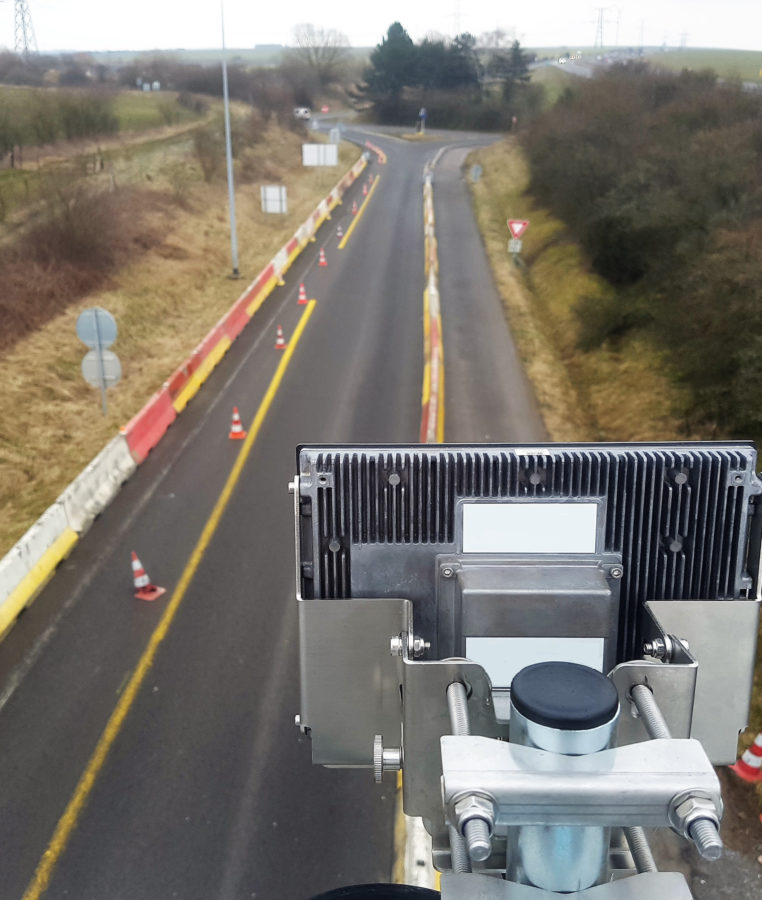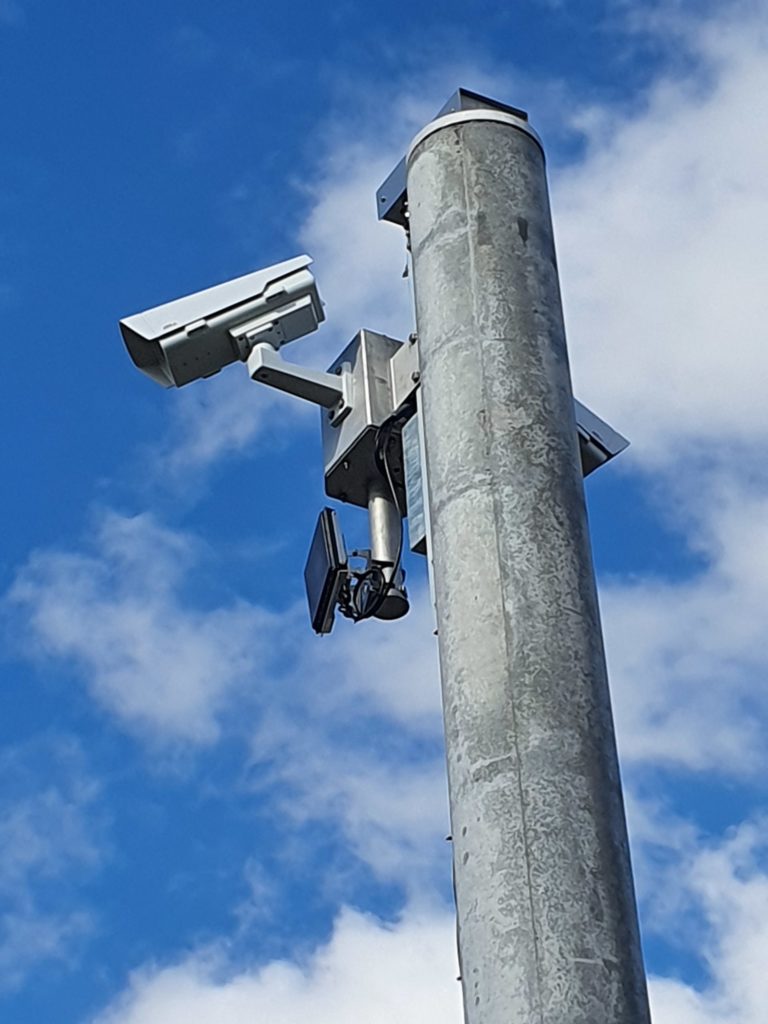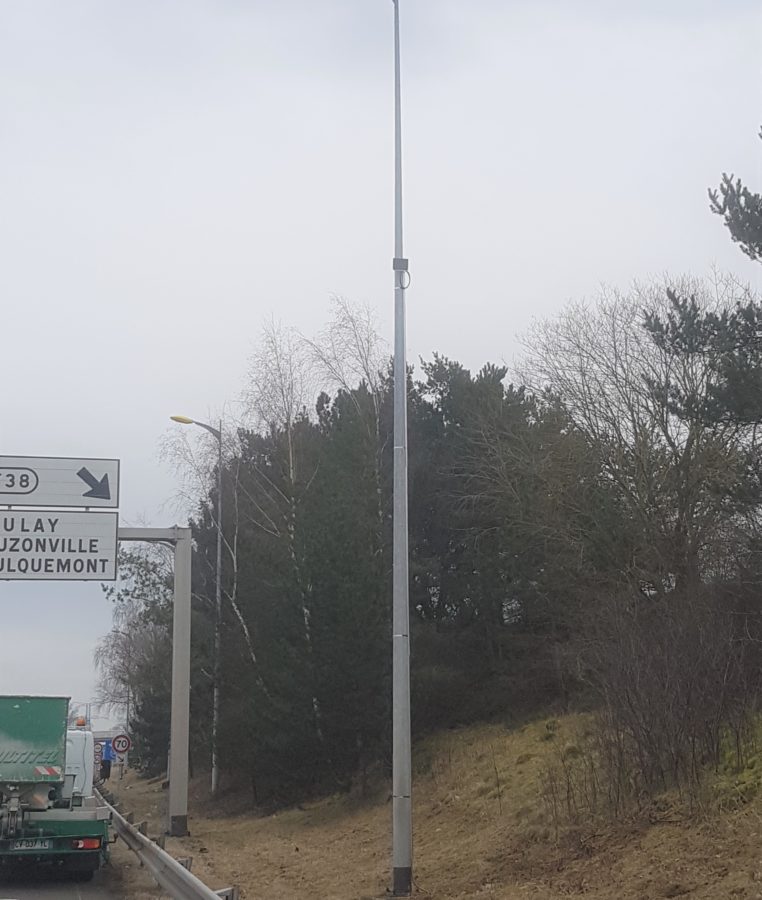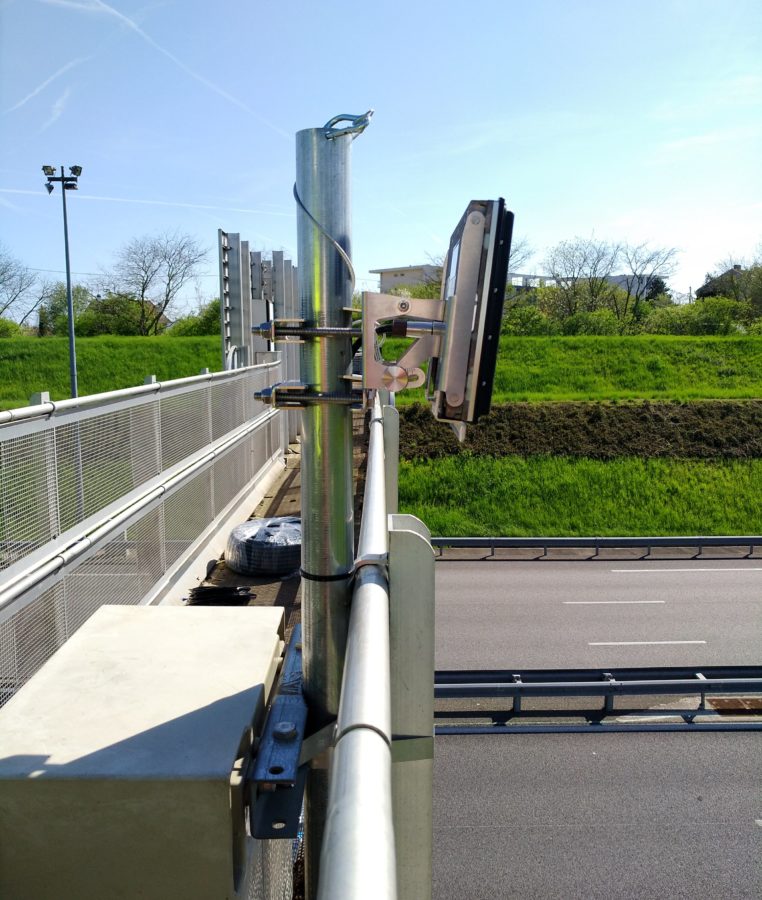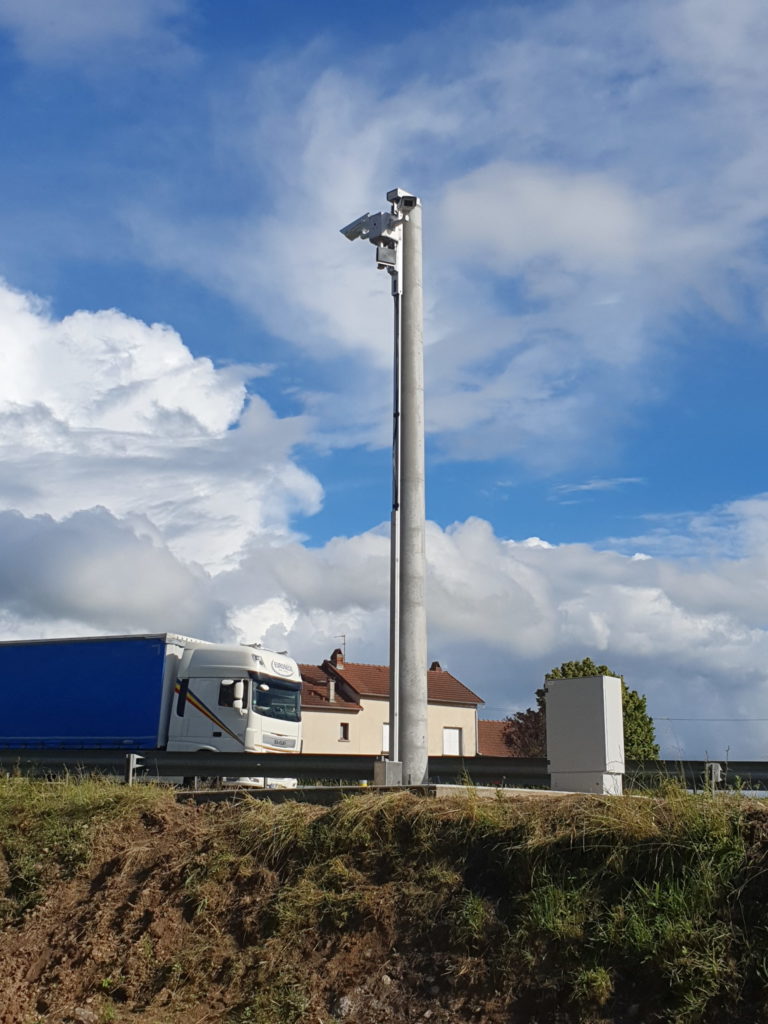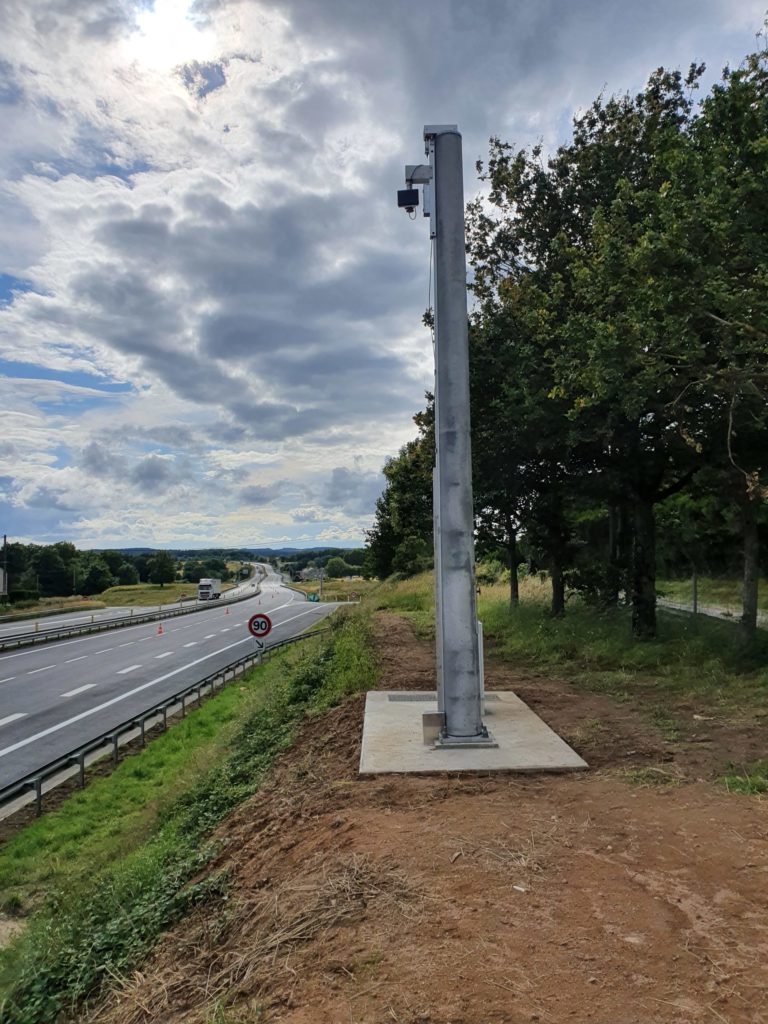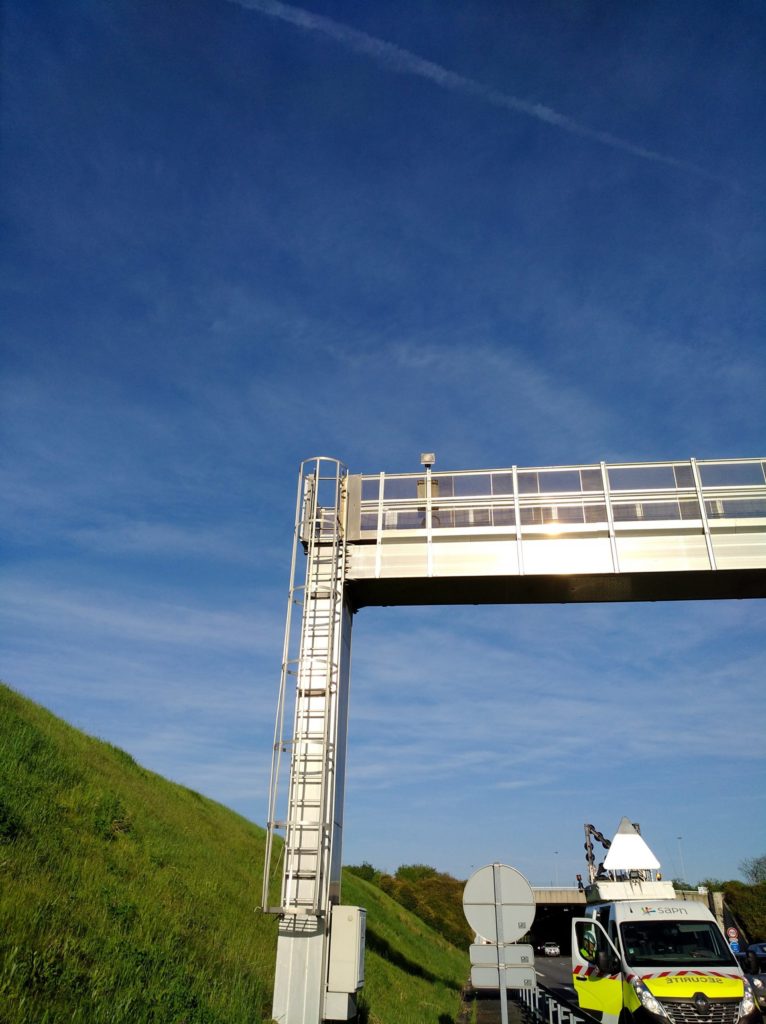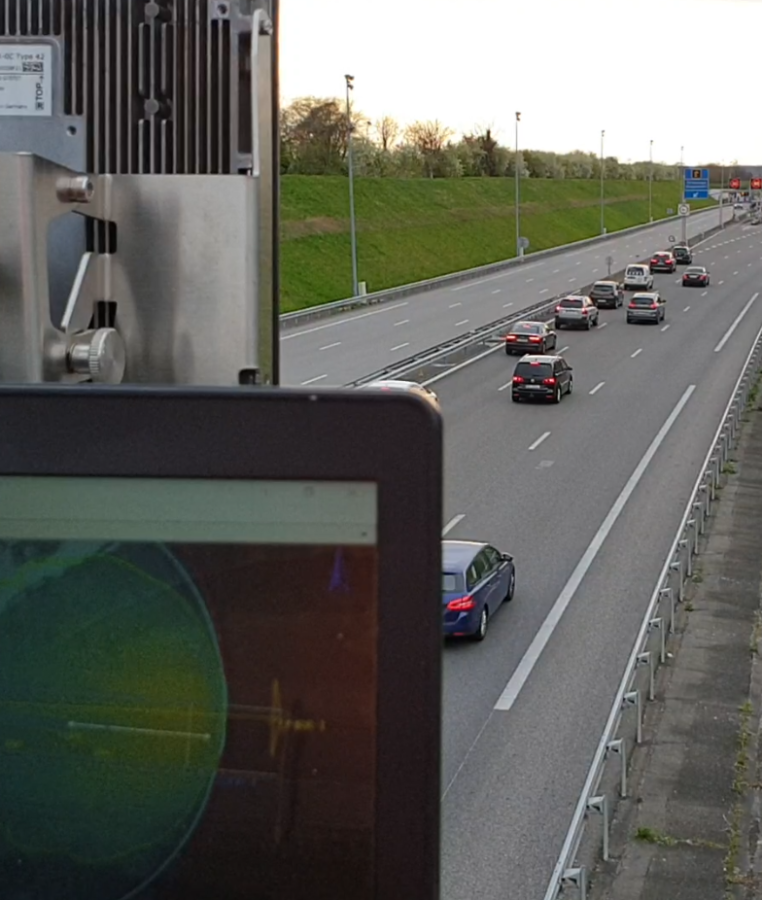 Do not hesitate to contact us for a demonstration of this equipment or for an experiment on your infrastructure.