Karrus distributes and integrates Smartmicro radar technology.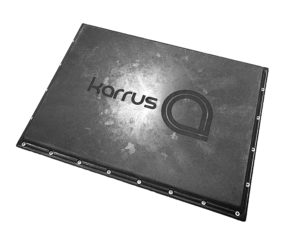 These radars are installed in front of the traffic and make it possible to follow the trajectories of all the vehicles circulating in its field, the range being of several hundreds of meters.
To our knowledge, this is the only solution on the market with this capacity. These radars can be used for queue length estimation, wrong way detection as well as counting stations.
–
The videos below illustrate how the system works in 2 different contexts:
–
Installations